SkillsFuture is a national movement to provide Singaporeans with the opportunities to develop their fullest potential throughout life, regardless of their starting points. Through this movement, the skills, passion and contributions of every individual will drive Singapore's next phase of development towards an advanced economy and inclusive society. - Ministry Of Manpower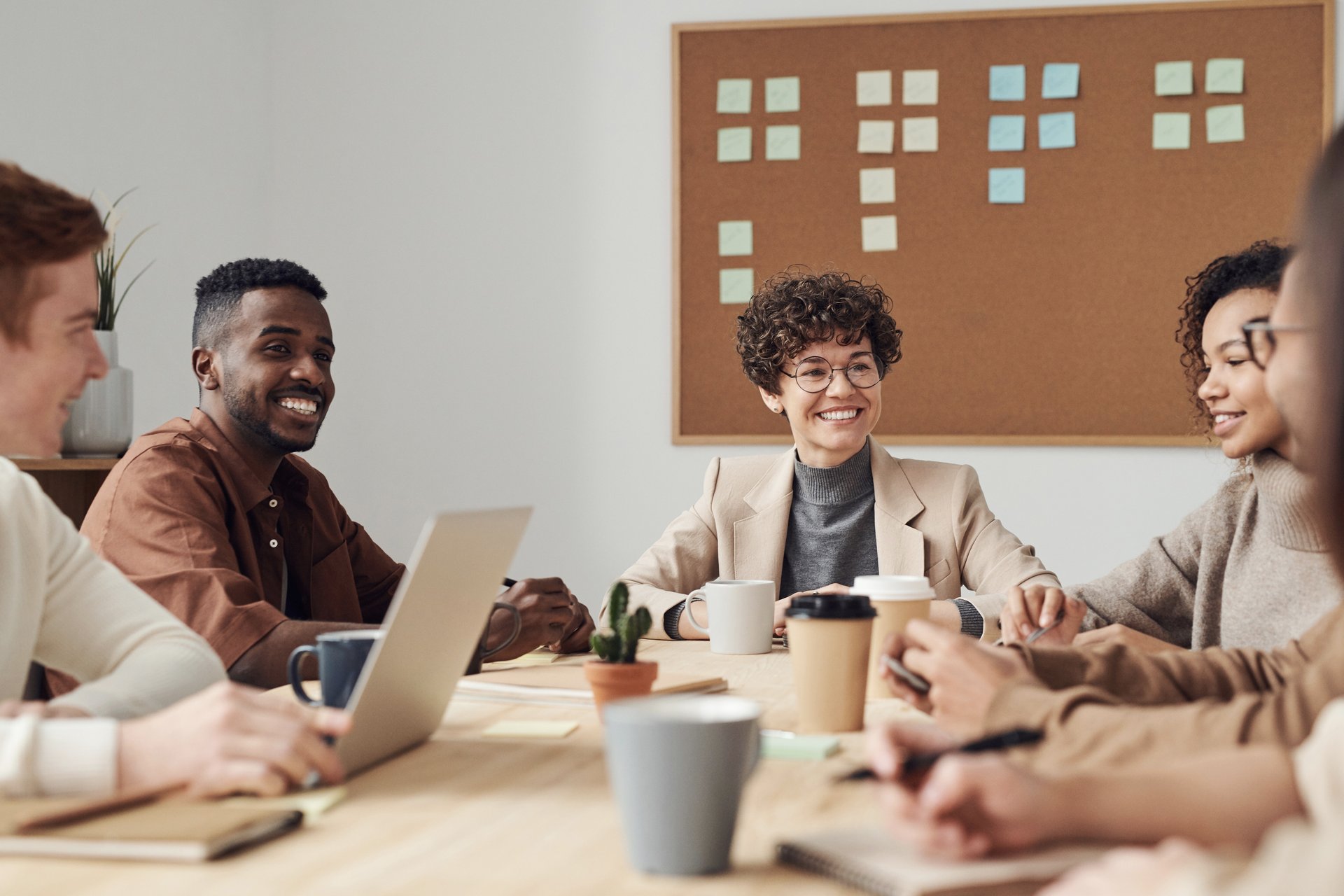 SkillsFuture Credit is a credit for all eligible Singapore citizens to acquire new skills or enhance existing ones. It can be used for a wide range of SkillsFuture Credit-eligible courses.
SGUnited Mid-Career Pathways Programme - Company Training
Mid-career individuals can boost their employability through training developed and delivered by reputable companies. Full-months training is offered over 6-12 months, with a monthly training allowance of $1500.
Mid-career individuals can reskill or deepen their skills for future jobs roles though 6 to 12-month-long full-time courses, and received a monthly training allowance of $1,200.
The SGUnited Jobs and Skills Package will create close to 100,000 jobs, traineeships, and skills training opportunities.
Monday — Friday
9am — 6pm

Saturday
9am — 4pm
50 Chin Swee Road #09-04 Thong Chai Building Singapore 169874
(Strictly By Appointment Only)