WSQ COURSES | UPSKILL | RESKILL | E-LEARNING
Nurturing the leaders of tomorrow.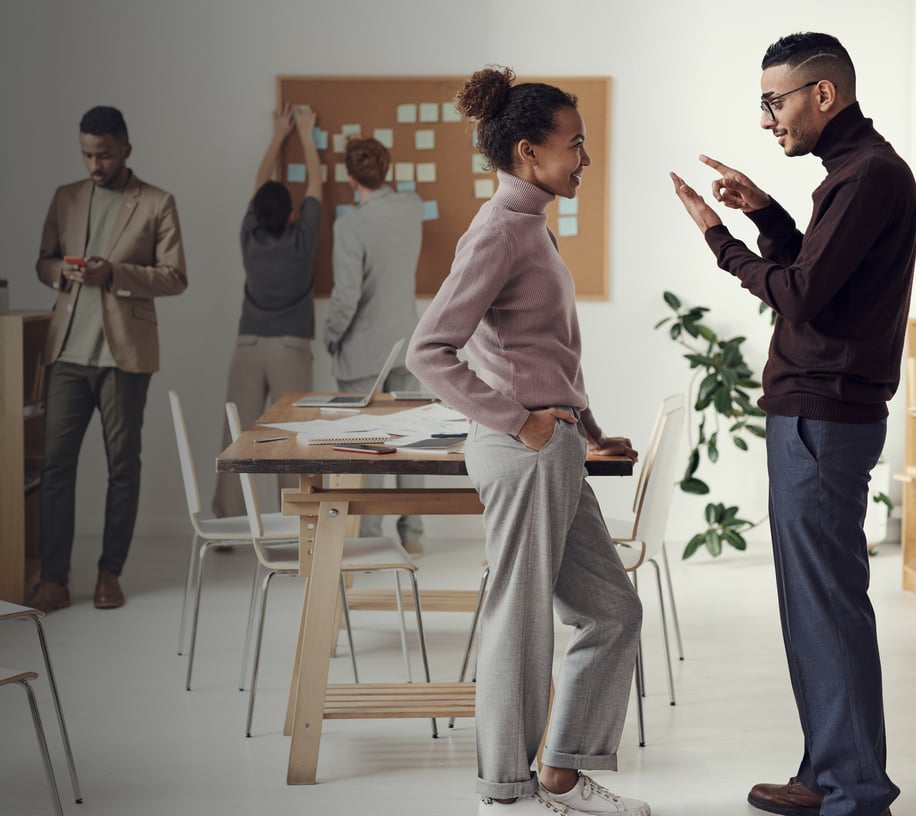 "Education is the Most Powerful Weapon which You can use to Change the World"
– Nelson Mandela
At Catalyst, our consultants are there to guide you.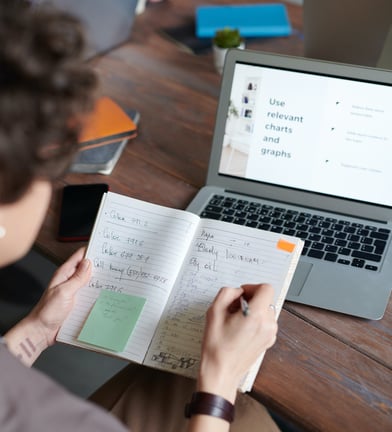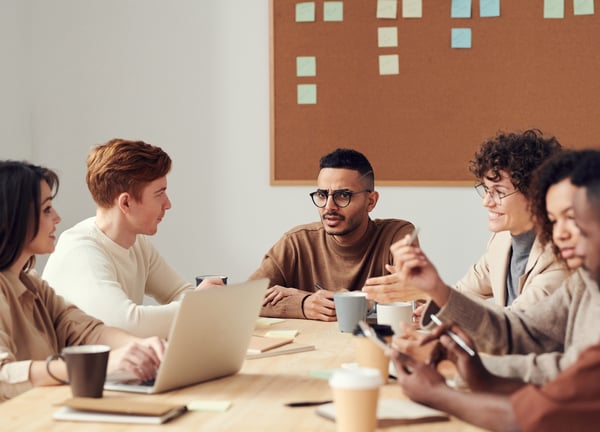 "Corporate giving these days is not just a business practice, but an integral part of how companies engage stakeholders and inspire their employees."
– Minister Heng Swee keat
We uncover our student's true potential.
We emphasize the impact of education that unleash the student's potential.
With us, you're never alone: we are with you from the initial day.
We are results-driven, and help our students understand and unlock their true value.
Monday — Friday
9am — 6pm

Saturday
9am — 4pm
50 Chin Swee Road #09-04 Thong Chai Building Singapore 169874
(Strictly By Appointment Only)